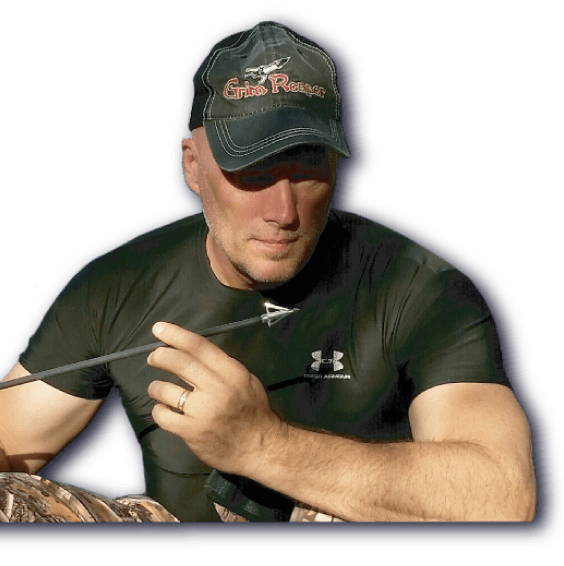 Brent Henderson, Executive Director of MenMinistry.org
Nationwide speaker, author, professional outdoors man and ordained men's ministry pastor. He's been featured at hundreds of outreach events including the Billy Graham Crusade and Promise Keepers. Brent speaks at over 40 events per year including men's retreats, conferences, wild game dinners, and Sunday morning services. Brent is also a national recording artist, having toured with Dove and Grammy Award winning artists including Steven Curtis Chapman, Sandi Patti, Avalon, and Crystal Lewis. Brent's passion is delivering transformational teaching through the lens of scripture to help men discover who they are in Christ and giving them the tools they need to help others grow, share, and serve in Christ.
Chris Mishler, Communicator/Life Coach
Chris Mishler loves people and he loves change.  Chris has spent the last 26 years speaking, leading and coaching others to find positive change by helping them discover their value and worth in Christ.  Chris is a speaker and life coach with MenMinistry.org – a ministry of Lives Transforming.  Their goal is to partner with men by equipping them with the tools needed to walk through life as a free man in Christ.
Chris has a BA in Christian Education from Huntington University.  He has worked with thousands of people through the ministries of Youth for Christ, various churches and church planting.  He and his beautiful wife Joey were married in 1987 and they have 3 grown children.  His book, The Blacklists will be available this spring.
Menministry.org offers an exciting new podcast featuring Chris and his ministry partner Brent Henderson called "BC".  Chris and Brent tackle the real life day to day issues men face with a "no holds barred" approach.  Menministy.org offers books, discipleship curriculum and training material.  Chris and Brent are available for speaking, training and leadership events.