2021 ROAR in the Rockies Men's Retreat
Map Unavailable
Date/Time
Date(s) - Jun 25, 2021 - Jun 27, 2021
All Day
Categories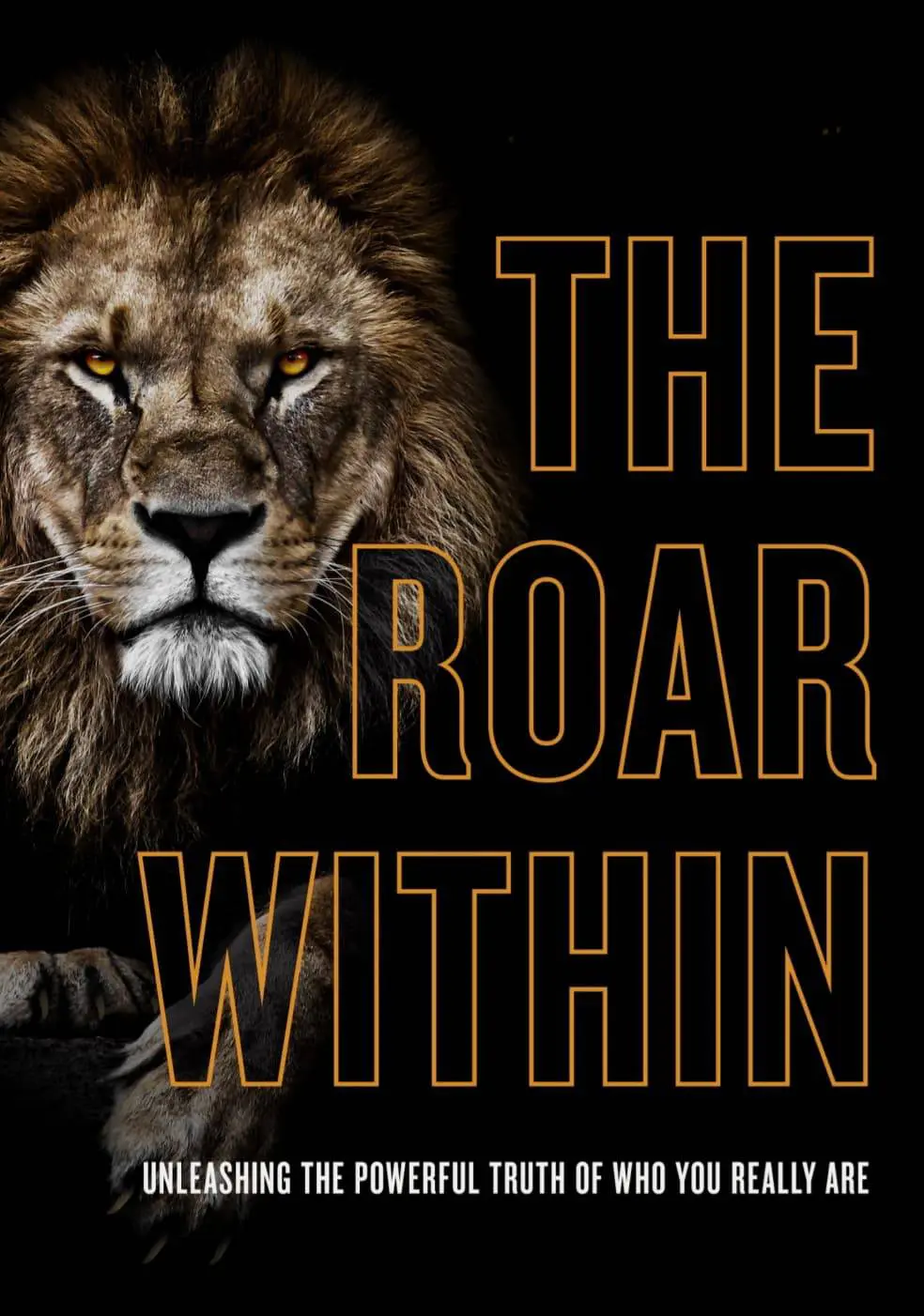 Thank you for your interest in the 2021, ROAR in the Rockies men's retreat! More details coming soon that you will need to be aware of as you prepare for this Rocky Mountain men's adventure. This retreat will prove to be like no other that you've attended!
Agenda
Retreat Dates: June 25-27
Friday, June 25th, 2021
Arrival at campsite: Friday @ 2:00 – 4:00 PM (MST). We want to arrive early enough to be able to get to the camp setup, eat dinner and start session 1 by 7pm.
Saturday, June 26th, 2021
The morning will consist of breakfast (on your own) and sessions 2 and 3. We'll break for lunch then you'll be free to head to town, go fishing (you'll need a Colorado license), hike, sleep, etc…
Session 4 will begin at camp at 7pm.
Sunday, June 27th, 2021
Eat breakfast then session 5 will start at 9am. We'll break camp with enough time to be ready to depart the trailhead by 12 noon.
What Will I Need To Bring?

We'll be able to drive directly to the campsite. Our location will be determined when we get closer to the event as the weather will play a factor. One location possibility is near Wolf Creek Pass in southern Colorado. Another is near Gunnison. Both locations have elk, mule deer, moose and bighorn sheep! A picture just doesn't do the location justice!
Plan on bringing all the camping gear you'll need to stay in the Colorado backcountry. Tent, sleeping pad, sleeping bag (30 degree bag should be adequate), headlamp, water filtration system, stove, meals (3-4), collapsible chair, etc. We suggest bringing along a small trowel to use when using the bathroom in the outdoors. Also bring 2 large trash bags for dirty or wet clothing, and any trash you accumulate. We'll also provide a checklist of suggested items.
Will we have a campfire? Well, that depends. Colorado can be super dry during the summer and forest fires are always on our mind. The Forest Service will determine whether campfires are allowed.
Travel and Other Thoughts
Colorado is an amazingly beautiful state and offers MANY attractions. Consider partnering up with another couple (yes, we mean bring your wife!) and making this a vacation! We won't be too far from a mountain town where the ladies could stay with other gals and visit Rocky Mountain National Park, Aspen, Pagosa Springs' hot pools, Focus on the Family, The Navigators, other ministries or any other attraction/location.
Brent's book, The Roar Within, will be coming out very soon so keep an eye out for it as you'll want to have read it before the retreat. We would suggest bring along a notebook and a pen for note taking.
Please note that each man is responsible for his transportation to and from the event location and all meals.
If you're flying, consider traveling through Denver or Colorado Springs. Denver has flights arriving from all over the country so it should be pretty easy to book a flight. Colorado Springs offers short security lines and super easy check-in. Rental cars are available at both locations.
 To place your payment for the retreat, please complete the PayPal form below.

To register for the retreat, please complete the Registration form below.
Bookings
Bookings are closed for this event.